【Shiseido launches new benefits for employees】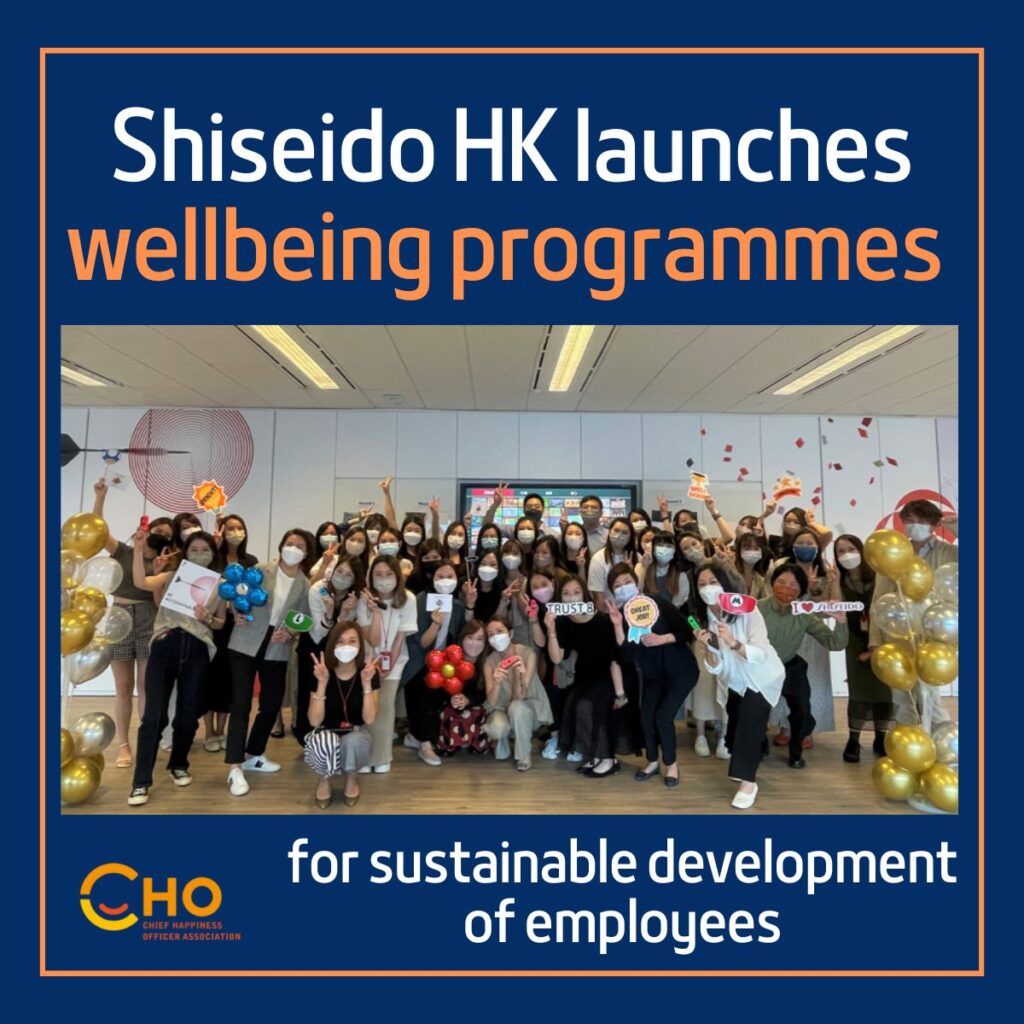 Shiseido Hong Kong has launched several flexible employee benefits, including employees who can work from home two days a week, set up remote work arrangements for the quarantine period when returning to Hong Kong, and promote corporate culture through games.

Shiseido Hong Kong said that under the hybrid office model and flexible working hours, employees can flexibly and independently arrange working hours and modes. They can enjoy working from home two days a week and decide to get off work between 8:00 a.m. and 10:00 a.m. From 5 to 7 p.m., work-life balance.

The company held the Switch Party for the first time. Colleagues teamed up across departments to compete in Switch games, mastering the competency of the eight corporate principles in a fun atmosphere. Colleagues of different age groups were more integrated, which helped to increase employee morale and build a full-fledged team. Vibrant corporate culture while making the learning process more profound.

If you have any stories relevant to happy corporate culture, welcome to email us at info@choassociation.org, and you can contact the association colleagues via WhatsApp: +82 6263 6263.