CHO Appreciation Award 2022
The Chief Happiness Officer Association held CHO Appreciation Awards 2022 at the Auditorium of the Li Guowei Teaching Building, the Hang Seng University of Hong Kong (HSUHK) on November 11, 2022 (Friday). The award ceremony was officiated by Dr. Bernard Chan Pak-li, Deputy Director of the Bureau of Commerce and Economic Development of the Hong Kong Special Administrative Region (HKSAR), J.P., Mr. Eddie Ng Hak-Kim, former Director of the Education Bureau of the HKSAR, GBS, J.P., and Professor Bradley R. Barnes, Dean of Business School of the HSUHK.
During the ceremony, under the witness of officiating guests and a group of guests, awards were presented to 19 winning companies (see attached list) in recognition of outstanding organizations for their significant contributions to the practice and promotion of Hong Kong CHO culture.
LIST OF WINNING COMPANIES:
Top 10 Happiest Company to Work For Award
AIA International Limited
AXA Hong Kong & Macau
Bupa (Asia) Limited
Chinachem Group
Chow Tai Fook Jewellery Group Limited
CITIC Telecom International CPC Limited
CLP Power Hong Kong Limited
DFI Retail Group
Esquel Group
McDonald's Hong Kong
Company Award
ABC Pathways Group
Herbs Generation International Limited
Hong Kong Cyberport Management Company Limited
Laws Fashion Group Limited
LBS Corporation Limited
Tai Po Chun Hing Limited
Yip's Chemical Holdings Limited
The Happiest SME to Work For Award
ASK IT Limited
Fano Labs Limited
CHO BEST INNOVATIVE CULTURE AWARD
AIA International Limited
CHO DIGITAL TRANSFORMATION AWARD
CLP Power Hong Kong Limited
CHO Do Good Award
Chow Tai Fook Jewellery Group Limited
CHO Employee Wellness Award
CHO People Transformation Award
CHO Team Performance Award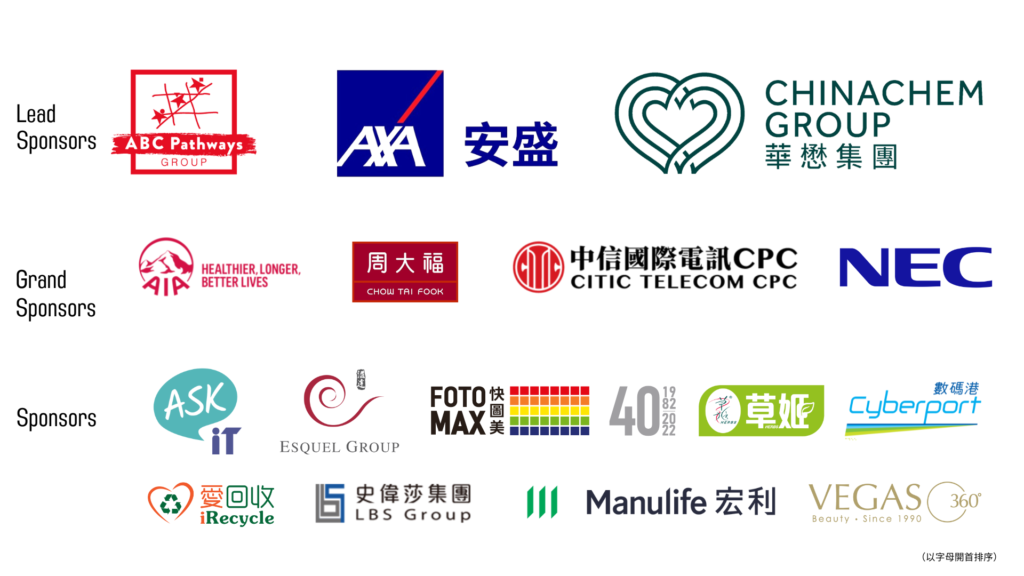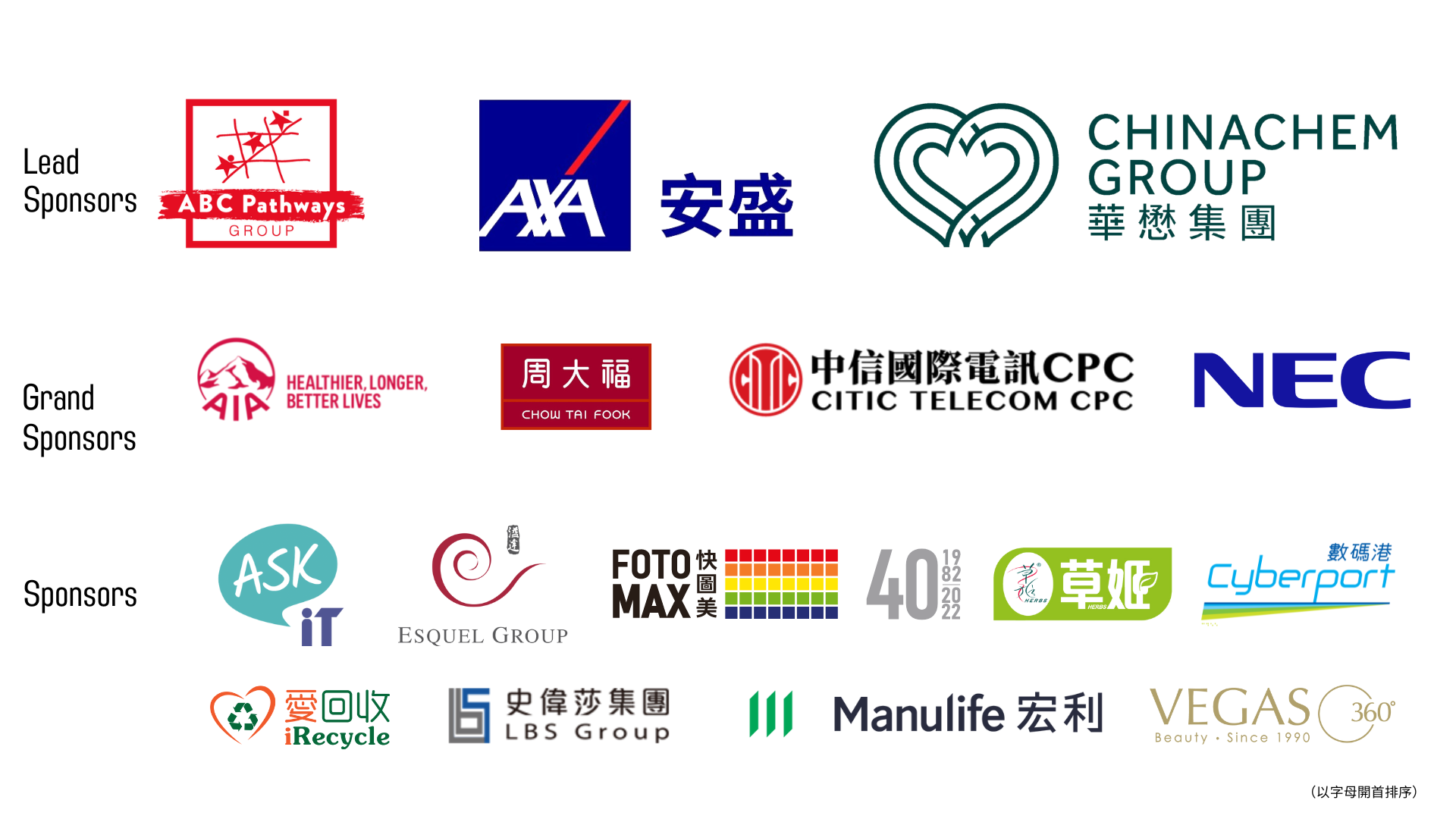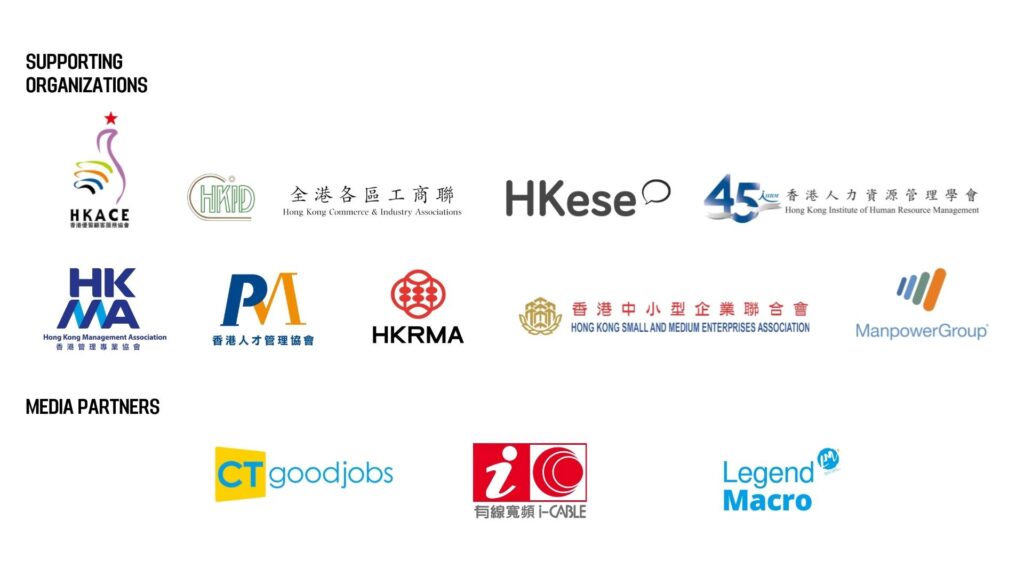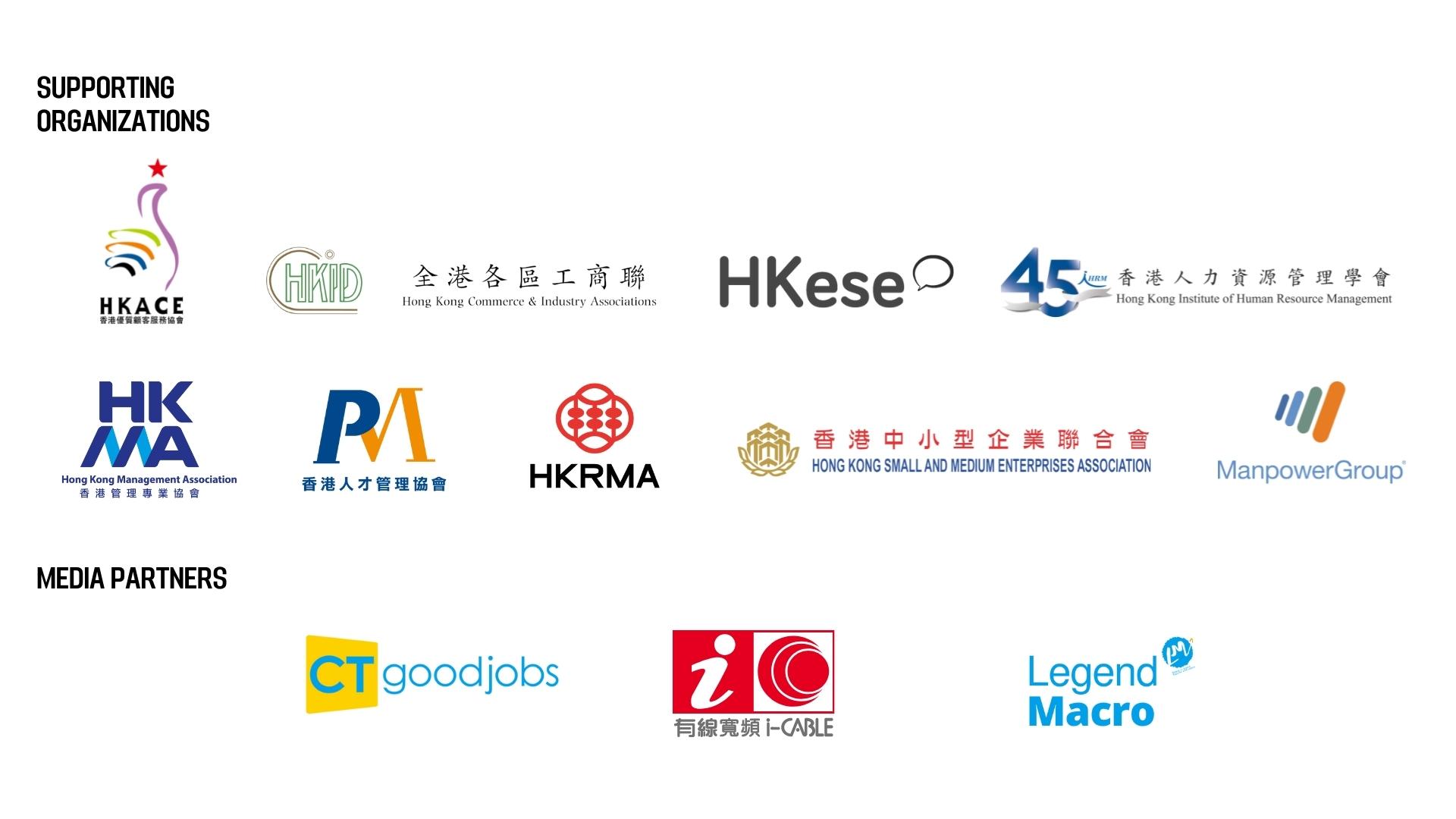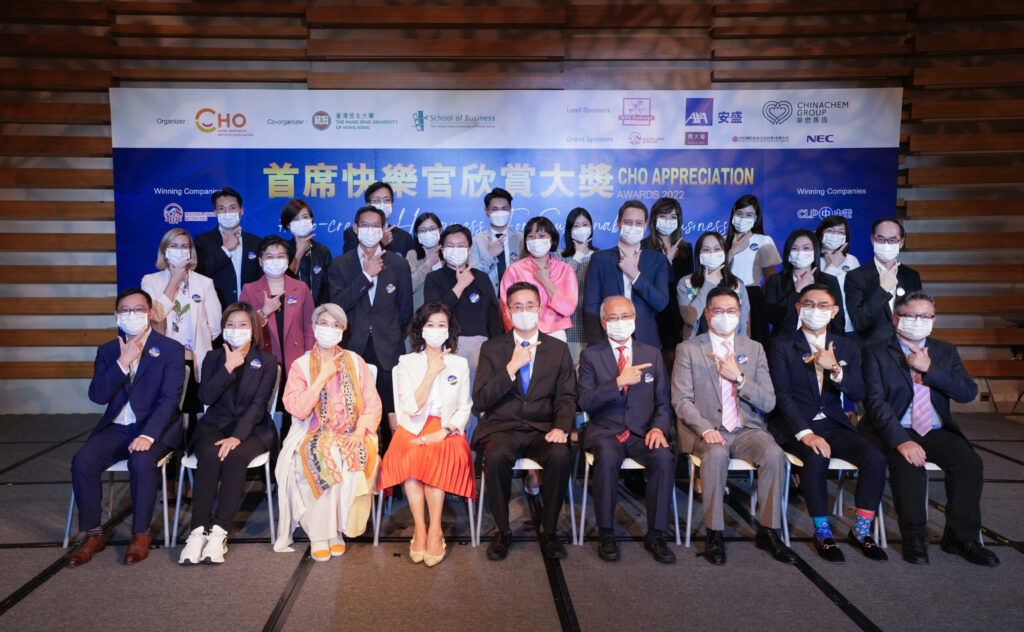 Get Involve
Want to know more about the CHO Appreciation Awards?