Team Coaching on Happy Culture
Happy workplace culture recognizes and rewards your team to improve performance, attracts and retains the right people, and contributes to corporate success. To build the corporate culture, it is no longer Top Down, actually it never was. It is about everyone in the corporation with a clear understanding towards corporate goals.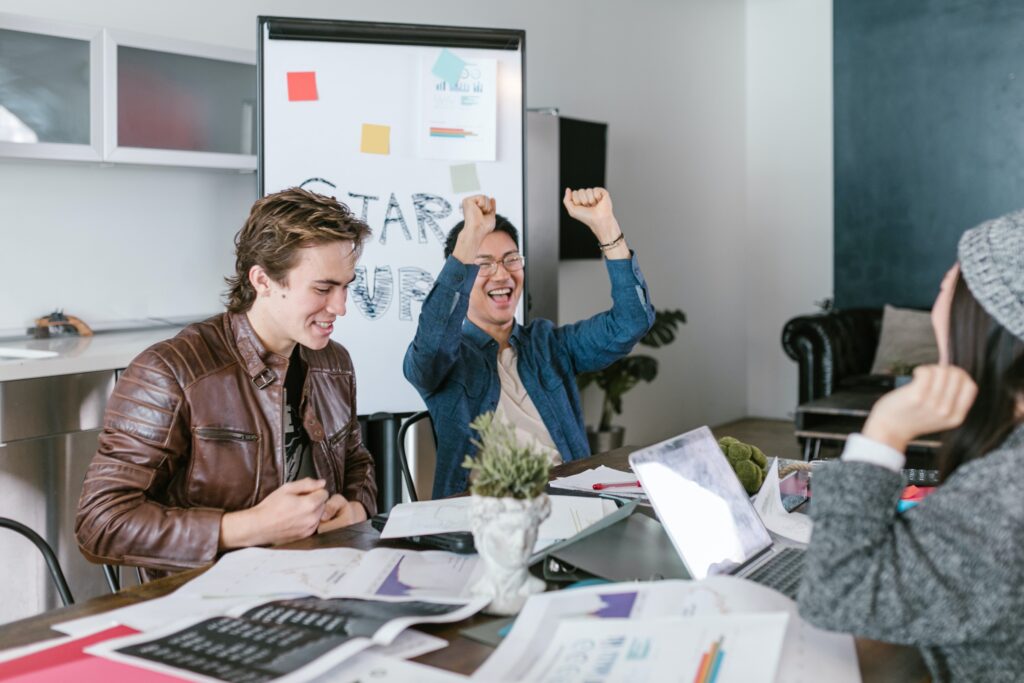 Through the team coaching, it helps the team align around a common purpose – "Happy Culture at Work", establish inspiring spirit and vision, define clear roles, commit to team accountability, make powerful choices and take affirmative action achieving the goal. 
Program Features:
Conducted by an experienced executive coach in corporate cultural development.
A coach works with a group of managers or executives and gives the members the opportunity to stretch beyond their capabilities. 
The team can be formed by functional, cross-functional, temporary or project-based.
Expected
Outcomes:
Help the team to work together, with others and within their wider environment. 
Stimulate agility in task and people management for effectiveness and efficiency enhancement with creativity, and nurture solution-orientation of the team.
Nurture resilience of the team in facing challenges with positive, unbeatable spirits by applying the CHO Happiness code.
Target Audience:
This program is suitable for corporates who are looking to co-create happiness workplace culture with the team. It is aimed at managers, team leaders, and anyone involved in the employee experience.