CHO Review is a series of interviews with some renowned corporations conducted by CHOA and The Hang Seng University of Hong Kong. Interviews include international and local enterprises managements, they share how their interpretation on the corporate happiness culture and how to bring happiness and positive energy to their employees through different management approaches, thus improving employees' values and engagement.
In addition to the management level, we also invite colleagues from different levels to share their experience on the corporate happiness culture, so that we have a better understanding on how CHO culture beneficial to their teams.
The Chief Happiness Officer Association is committed to promoting and encouraging "people-oriented" management style, and providing them with an interactive platform for sharing and communication. In the future, we will present more the best practices, and advocate the promotion of Corporate Culture Transformation.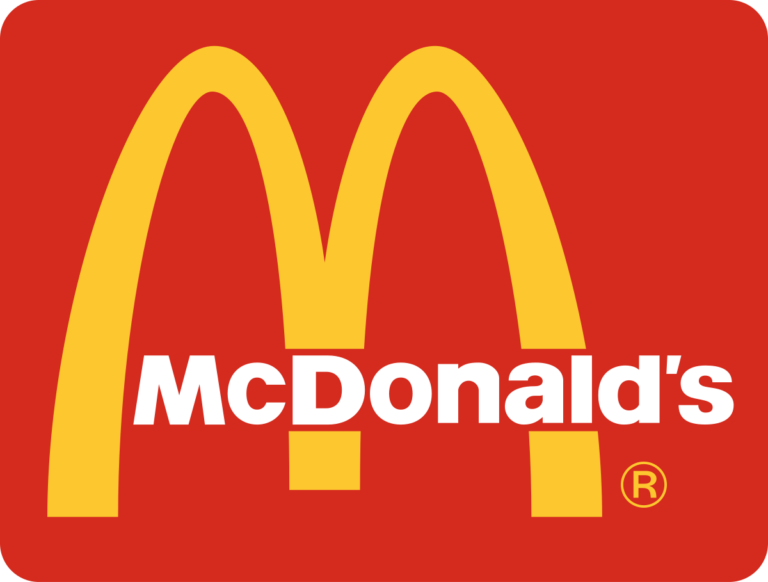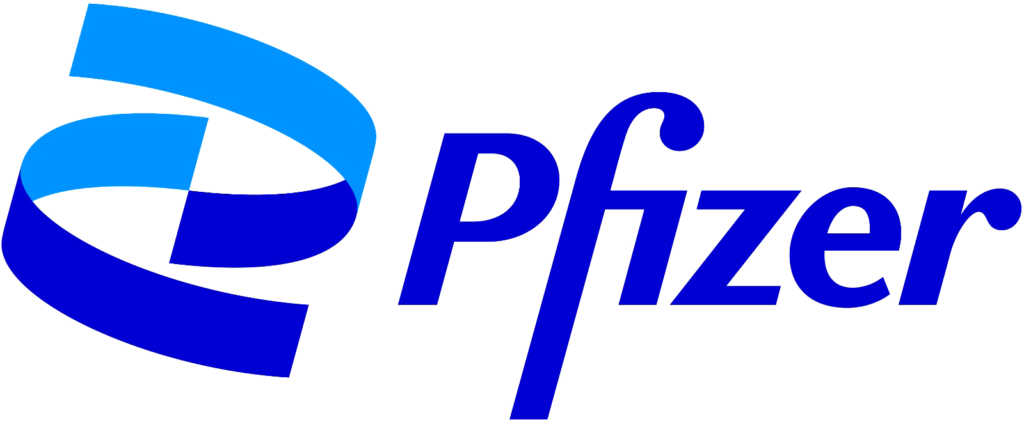 1. Bowtie Life Insurance Company Limited
During the epidemic, Bowtie, as an insurance technology company, applied multiple technologies to solve human resource solutions under the new normal. At the same time, through the technology elements, it established a new and dynamic corporate culture in just three years. Actively face adversity and pay attention to the physical and mental health of employees at the same time.
Deloitte adopts best practices in Technology Transformation, Mental Health programs, etc. to create a people-oriented culture.
We have interviewed colleagues from different departments to share their thoughts on its culture. We also have Ms. Cecilia So, Director of Human Resources, shares how Deloitte's compassionate leadership helped during the pandemic.
3. Dialogue In The Dark (HK) Foundation
We are grateful to have our CHO Appreciation Award awardee, Dialogue In The Dark (HK) Foundation, to participate in the CHO Review coordinated by CHO Association and HSUHK.
In the epidemic situation, the Dialogue In The Dark Jockey Club Dialogue Experience Place had to be closed for several months due to the epidemic prevention measures, facing a huge business crisis and even a serious shortage of funds. Ms. Cora Chu, the CEO of the Foundation described that the core concerns of the Foundation is the job opportunities for PoDs (e.g. the blind and the deaf). To provide adequate employment opportunities, she tried her best to find a way out of the adversity of the team, breaking through the inherent physical experience model, connecting the community through different ways, leading the team out of the predicament, and solving the community problems under the epidemic at the same time, complementing each other. Want to know more about how DIDF overcomes hardship through people transformation? check out the video now!
4. Hong Kong Broadband Network Group
HKBN implemented a co-ownership scheme within the company that encourages employees to involve their efforts with full passion. Mr. NiQ Lai, Co-Owner and Group CEO of HKBN explained, HKBN wants to give an opportunity for distributed wealth creation and raise people's loyalty as he believes co-owners know the company better than most. NiQ is proud to say HKBN has contributed more Hong Kong millionaires within the telecom industry.
Affected by the epidemic, iDance had to be closed for several months, but the founder, Ms. Grace Tse, still cherishes every employee as family member during the hard days. All contingency measures are based on the health and safety of the employees and their families. "A colleague once told me that in fact, we don't need salary. The most important thing is to sustain the company." The warm scenes one after another touched Grace warmly, and she cherished the "family member" who stayed by her side and devoted themselves to work.
6. Infinitus Plaza Hong Kong
Being a services-lead company in Hong Kong, Infinitus Plaza viewed employees' happiness as the first priority of human resources management. Mr. Desmond Leung, Director of Property Investment & Asset Management of Infinitus Plaza especially shared how the management levels put great effort into communicating with frontline employees to let them feel more engaged. Infinitus Plaza conducts a Happy Index evaluation yearly to assess employees' satisfaction. This provides a basis to adjust relevant management measures.
Unique corporate culture has been fostered as the Infinitus Plaza develops, including the core value of "Si Li Ji Ren" (思利及人), the "Auto-pilot Leadership Model" and the corporate spirit of "Constant Entrepreneurship"
7. LBS Corporation Limited
As a health management company, LBS employees feel their sense of mission more than ever. Mr. Franco Lam, Chairman of LBS Group, mentioned one of his employees proactively took up a risky role even though his family was worried. He had faith in the company's protection for employees, and he also felt a strong responsibility to contribute to society and fight at the frontline. Ms. Dorothy Lam, Vice-Chairman of LBS Group, emphasized that LBS Group's work relies on people as a core, treating their colleagues as their assets. They showed love and care to their colleagues through various measures and immediate responses during the pandemic.
LBS always has a people-oriented culture. They create credit system awards to encourage employees to balance their life. Moreover, LBS empowers its employees to fulfill its vision with pride.
During the pandemic, aside from prioritizing employees' safety, LAWSGROUP also adapts and deepens their corporate culture – "H.I.T.", representing Happiness, Integrity, and Teamwork, encouraging a positive mindset among employees. Ms. Miko Cheung, HR Director of LAWSGROUP, mentioned an important factor here is empathy: consider how to reduce the risk of infection for employees and cooperate with tenants to face the difficulty together.
Internally, LAWS Academy sticks posters to promote positive thinking. They encourage employees to meet the challenges with a happy mindset and spread the spirit to society.
"Balabababa, I'm Lovin' It," the brand concept of McDonald's, is well known all around the world until now. McDonald's hopes to emphasize even tiny love can impact the world, stressing love on a societal level.
Internally, McDonald's strives to provide happiness for employees. To participate in the CHO Review, McDonald's Hong Kong Chief People Officer, Mr. Ian Choy, and Chief Operations Officer, Ms. Susanna Li, shared the management story behind a huge brand. They insist on maintaining core values to create a humane working environment that significantly impacts daily operations.
10. Pfizer Corporation Hong Kong Limited
Mr. Stephen Leung, Country Manager of Pfizer Hong Kong, Indonesia, stated that a company is a tree. There are four seasons where the business will experience ups and downs, and we don't need to worry excessively; the most important thing is the trunk – people, bringing out Pfizer's focus on employees.
Besides, we have interviewed colleagues who share with us how the company promotes work-life balance and creates a happy workplace. The most remarkable core value is Pfizer's CARE towards their staff, which encourages every employee to their own Chief Happiness Office.